Contact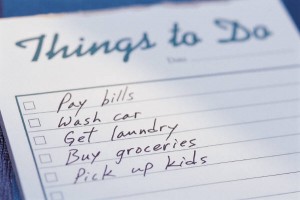 We know that you have many things to do. That is why we thank you for your visit and support.
As you check off the action items that will help you to remove those landmines blocking your workplace satisfaction and career success, remember that you can listen to my latest radio/TV interview for more life-altering and career changing strategies to help you achieve personal and career success.
RADIO/TALK SHOW INTERVIEWS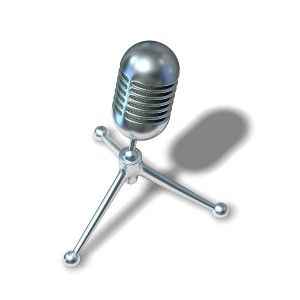 Interview on the Restore, Renew and Transform Radio Show
Or, feel free to use any of the following actions to:
Invite me to speak at your next event, click here;
Receive information on my upcoming live-learning programs, click here;
Obtain quick career tips from my self-learning resources, click here; and/or
Connect with Cassandra "D.I.V.A. of Dialog™" Lee on social media.
For all other inquiries or requests, feel free to contact me via mail or e-mail at:
SSANEE Training & Consulting Group, Inc.
P.O. Box 804546
Chicago, IL 60680
(877) 907-2892
cassandralee@divaofdialog.com
Thank you again for your support.
I wish you much success with your career and in your life!